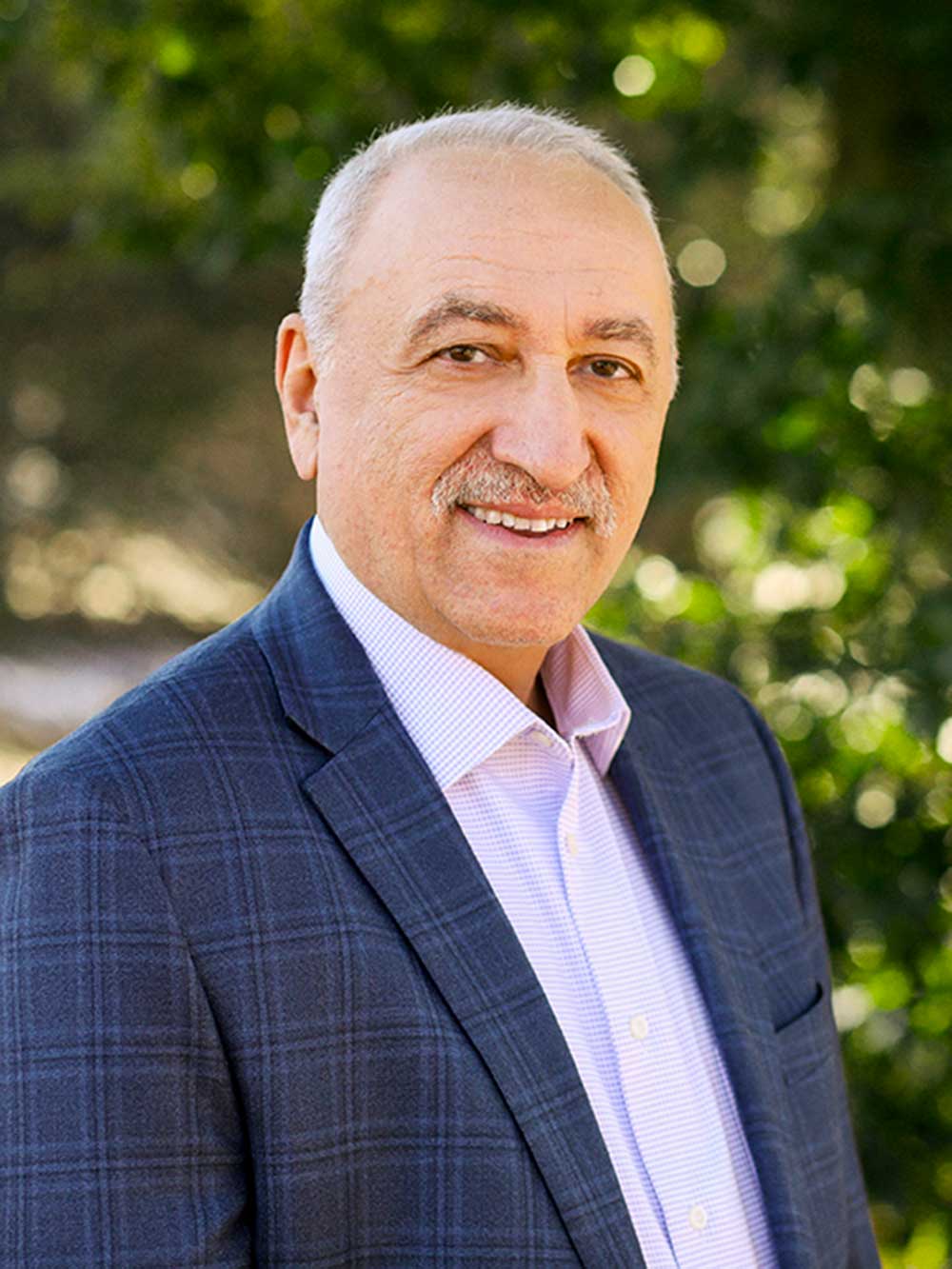 Mark Kleyman
Realtor® Essex/Union/Morris/Somerset
M: 908-578-0380
O: 973-310-6816
With 20 years of experience as a real estate agent, Mark is an expert resource for those looking to buy, sell or invest in real estate. As a long-time entrepreneur, Mark has an extensive customer service background, making him able to put clients at ease and get them to trust his counsel.
Real estate transactions have many parts, and clients can rely on Mark to answer their questions and guide them every step of the way. Mark's sense of responsibility and his dedication to providing excellent service is top priority. As a member of The Stan Kay Team––which is consistently ranked in the top 1% in the Garden State MLS––Mark and his colleagues efficiently support buyers and sellers through the entire real estate journey.
Mark and his family emigrated from Eastern Europe in the '90s, and he knows well just how important it is to find the right place to call home. When Mark isn't focused on ways to improve the transaction process for his clients, Mark enjoys playing sports and spending time with his grandkids. As a resident of Springfield, NJ for over 25 years, Mark knows the benefits, features and local resources of the areas he serves.
Call Mark today to figure out how he can help you achieve your real estate goals!
Go Back to Team Page