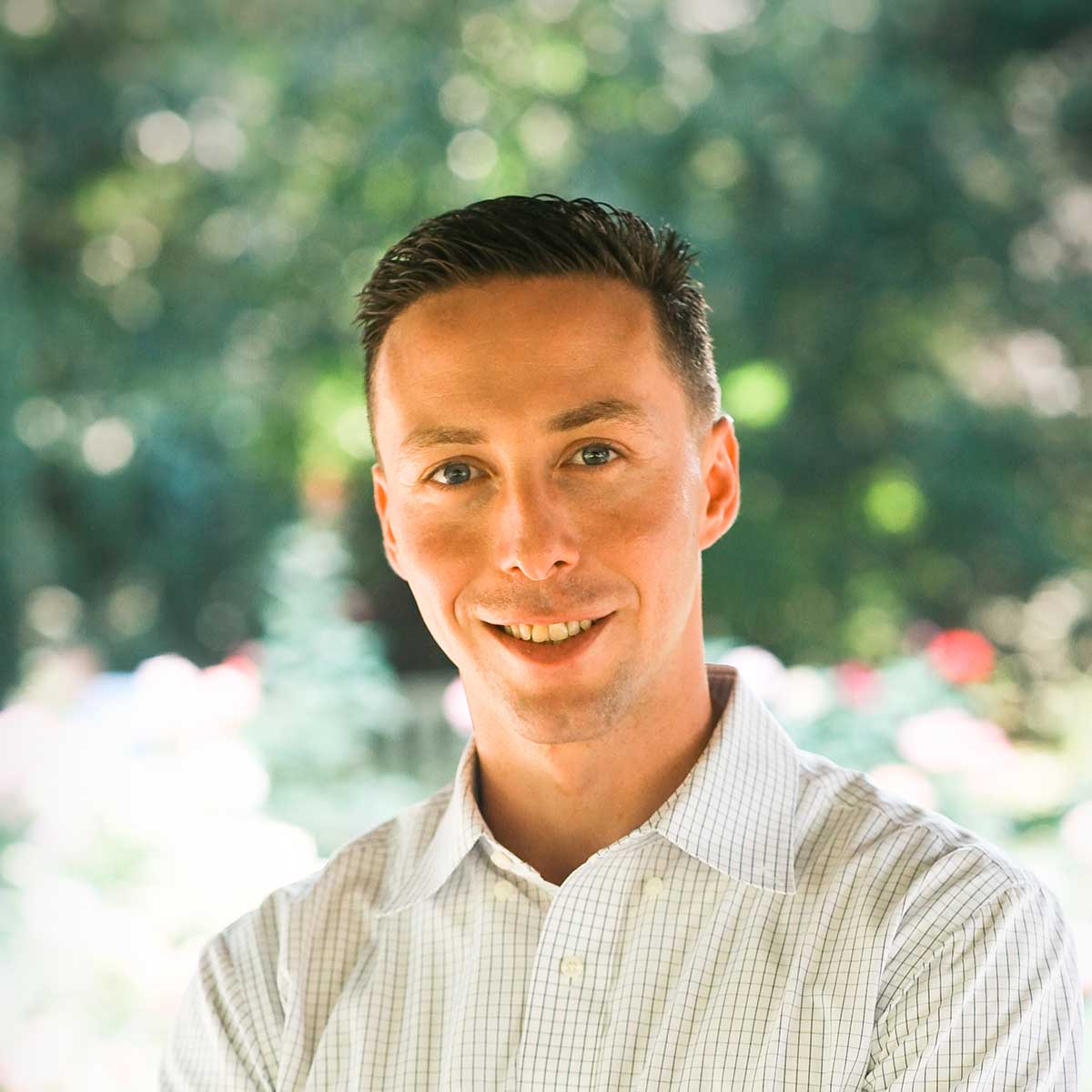 I bought my first home at 19 years-old and it triggered a life-long love of real estate. Unfortunately, I'm a long way from 19 now, but I still love this business. My team and I truly enjoy meeting and connecting with people, hearing about their dreams, understanding their needs, and helping them find the right property to match. At every step, and with every question, we're with you all the way. How can we help you?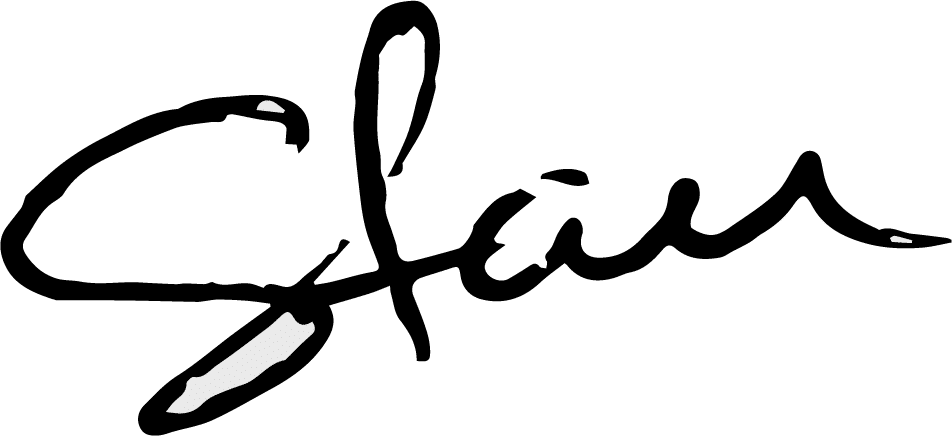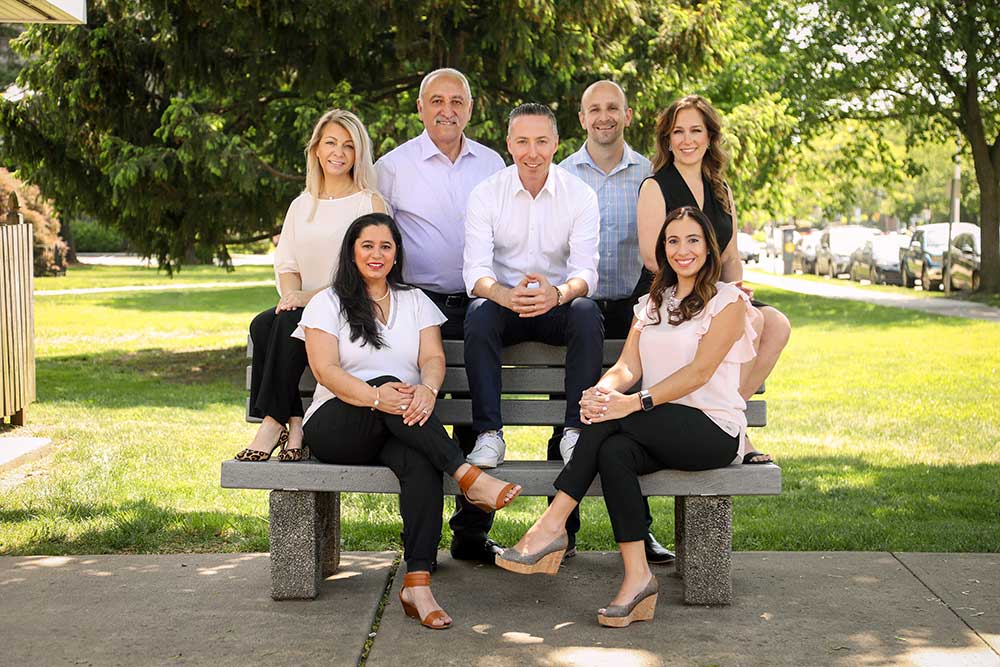 Over the last 18 years, Stan Kay has helped thousands of people find, buy and sell homes, creating a strong reputation as a trusted real estate advisor throughout Morris, Union and Essex counties.
As Stan's client base has grown, so has his team, which now has six full-time agents who share Stan's commitment to prioritizing service above all else. A third of the team's new clients come from personal referrals, which is testament to the level of attention and expertise The Stan Kay team offers.  Sending a friend or family member our way is the highest compliment, and we're honored to build and maintain strong relationships with our buyers, sellers and professional partners. We're fair, professional, and value integrity in all our dealings, and we choose to work with people who share those ideals.
No matter what your price point or timeline, The Stan Kay team will do everything possible to help you participate in the real estate market throughout the Garden State. We know the 'burbs!
A Reputation You Can Count On
We love to get feedback!  See what home buyers and sellers are saying about The Stan Kay Team.
See All Testimonials
Get it Sold with The Stan Kay Team
Browse our sold property transactions and get in touch with us today and learn how we can help you.