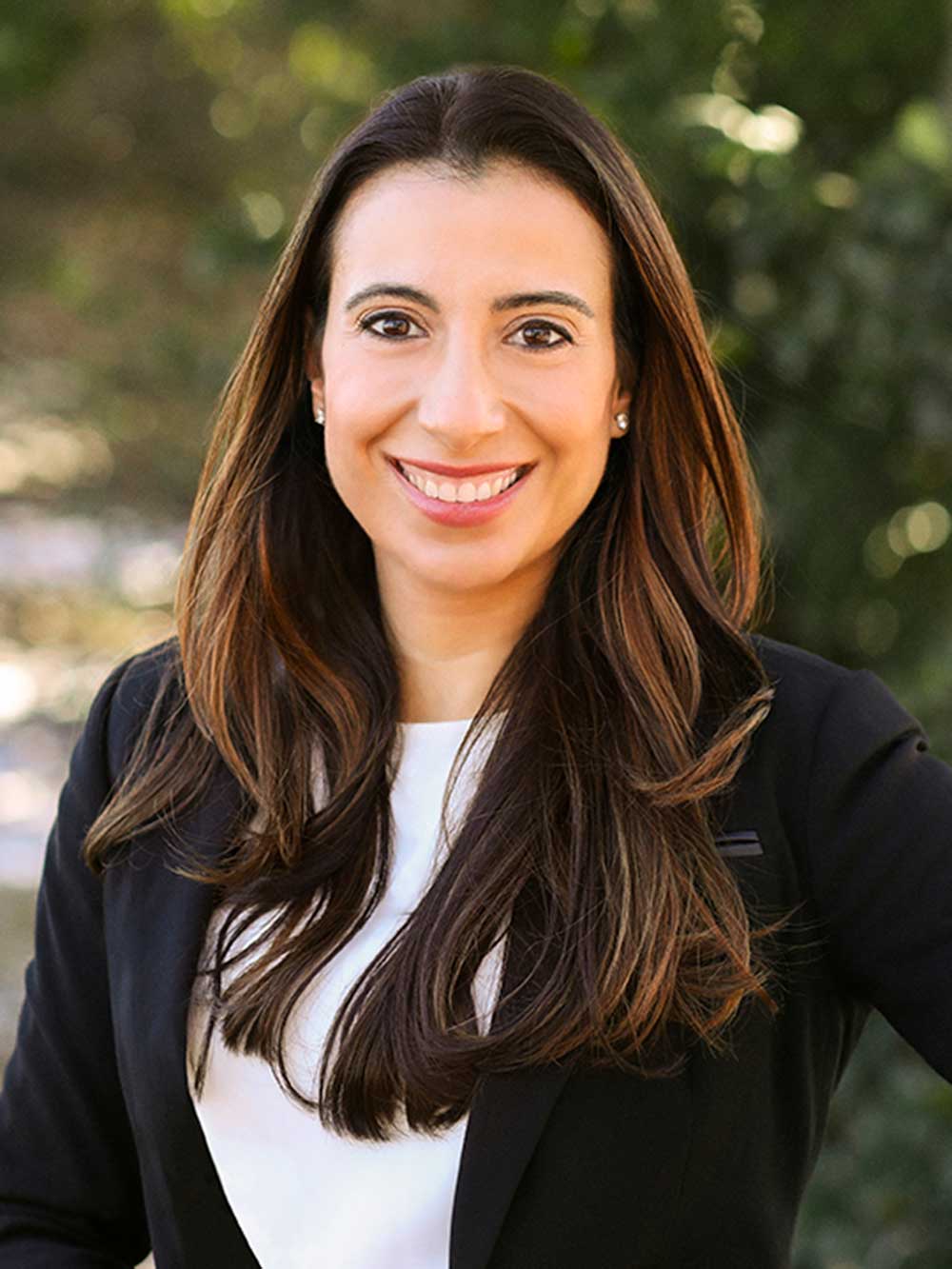 Daphne Kailas
Realtor® & Lead Buyers' Agent
M: 646-244-7043
O: 973-310-6816
Prior to entering the real estate industry Daphne was an Accountant at a public accounting firm, Morgan Stanley and various administration firms in NYC and Miami. While in those roles, she serviced Hedge Fund and Private Equity clients.
Daphne's passion for real estate began while at Morgan Stanley, where she saw how interesting and lucrative real estate investing could be. Homes are often the largest asset bought or sold in a person's life, and participating in the market as a licensed Realtor® means Daphne can help individuals and families navigate these large and meaningful transactions.
A true numbers person, Daphne looks beyond the sleek marketing hype and follows the data, all while carefully listening to her clients' needs and wants. Does the home warrant the price? Is the town holding its value? How are the tax rates compared to property appreciation?
Daphne's goal is to make the home-buying process a smooth and transparent experience. She's an outgoing people-person who's also able to bring premium service and analytic skill to each and every deal.
Perhaps no one better understands the importance of finding a home and a town you love. Though Daphne lives in Morris County with her husband, 3 kids and a dog, the entire rest of her family is an ocean away in Cyprus.
Daphne is a community leader and has served on the board of The Junior League of the Oranges and Short Hills for 4 years and has been a member for 15. She also served as the Treasurer of the PTA of the Greek School for 4 years.
Go Back to Team Page