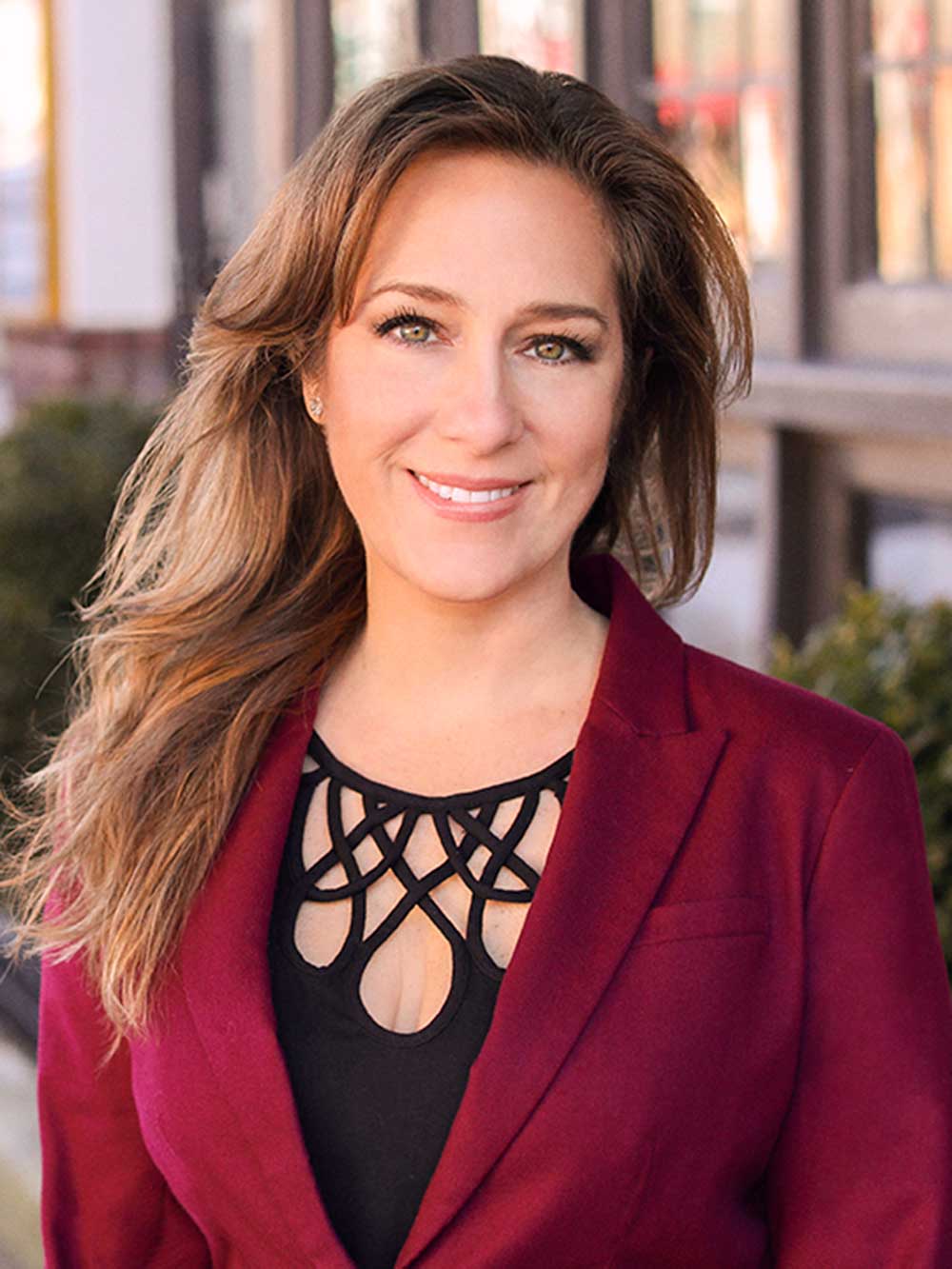 Andrea Hoffmann
Realtor® & Lead Buyers' Agent
M: 917-714-1369
O: 973-310-6816
Real estate transactions are expensive, with many moving parts. Most people only buy or sell a few times in their lives, and the process can be unfamiliar or even intimidating.
Andrea has a knack for simplifying the complex to help clients take it one step at a time. As a resource for information, trends and community insight, Andrea can answer all your questions as you embark on your real estate journey. Bearing in mind budget, timelines, wish-lists and must-haves, Andrea represents clients' best interests at all times.
Prior to real estate, Andrea spent 20 years in financial services—another industry where it's beneficial to break down complicated topics to be more understandable and less intimidating.
Whether you're a first-timer on the cusp of home ownership, or a current homeowner on the hunt for a dream property, Andrea's genuine, outgoing manner will put you at ease. She'll help you understand the state of the current market, negotiate from a position of strength, and put your best foot forward in every transaction.
Go Back to Team Page